Art thieves - The art of stealing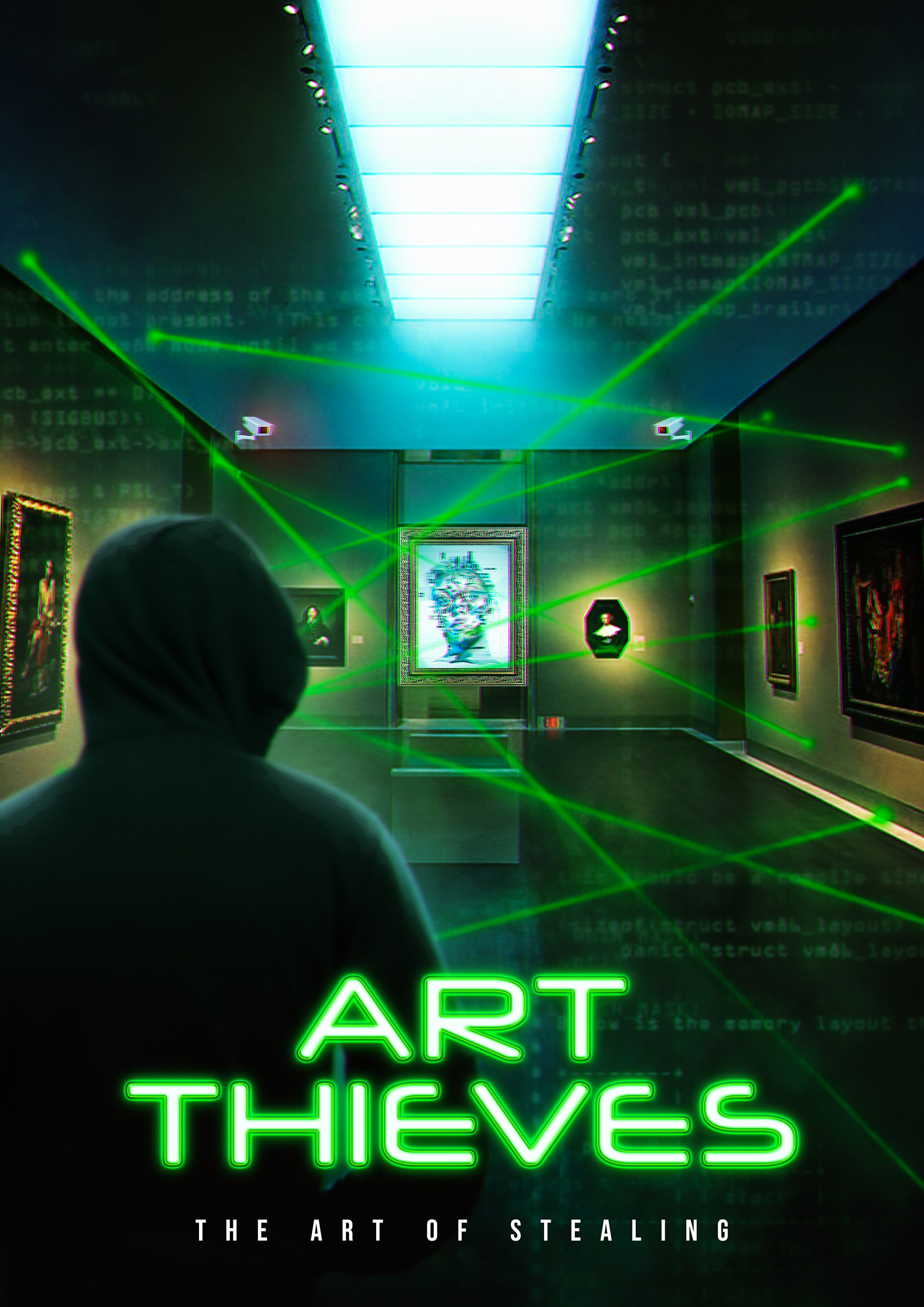 You decided to go to an Art Museum where it holds collections of priceless paintings until you stumbled upon this stunning priceless painting. In fact, you as a former professional art thief, you have experience in stealing many priceless paintings.
Starring at it for minutes, you know you have one goal tonight and that is to steal this priceless painting. Successfully    stealing it could make you a million dollars in one night.
Physical:
Teamwork:
Mental: